At Digiprint you can be assured of High quality while using the most appropriate and environmental friendly materials available.




Whatever your print requirements with Digiprint you can be sure that we will aim produce what you require when you require it.




From a basic business card or invitation to a full exhibition system we take care of everything from concept to completion.




Based in the Northeast of England but serving all areas.





Click the frog to visit our On-Line Catalogue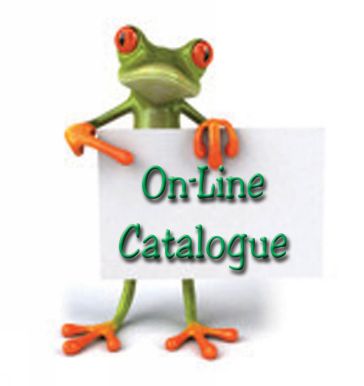 For personalised gifts then visit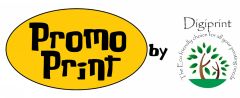 (Images will only show when downloaded in English)
A very approachable and efficient customer -focused service. If you ........
We're delighted with the service we've received to date, and look forward to.......
Digiprint is the perfect 'one stop shop' for all print......

If you like what you see or are happy with the service you received click here to -

If not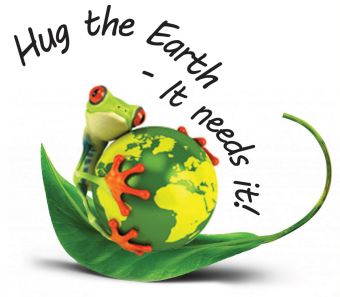 © Copyright 2006 - 2016 Digiprint - Sitemap